Hey Grain To Glass patrons, this weekend we added a handful of great beers. I hadn't tried Founder's Dark Penance until Sunday, man that was a treat! It's super dark malt was quite looming. You can't escape the flavor. You need to try it. As always, our website beer listings are current, so if you want a full list of our beers, be sure to visit the Tap Menu and Bottle List pages. Cheers!
Atwater Traverse City Cherry Wheat
TC is the cherry capital of the world and now Montmorency Cherries from this colorful town in Michigan's "Up North" have made their way into a wheat beer for the ages, for a taste that's totally cherry. Prost!
Founders Dark Penance
A heavy malt foundation includes Crystal malt for sweetness and just enough Midnight Wheat malt to push the color to black. The bitterness is huge, but balanced by malt sweetness and alcohol burn. The hop flavors and aromas range from citrus to floral to pine thanks to a delicious blend of hand-selected Chinook and Centennial hops.
Wasatch Apricot Hefeweizen
They were dangled before us: big, beautiful, luscious apricots Our minds said No, but our bodies said, Yes. As usual, we gave in to temptation – and created this delicious brew!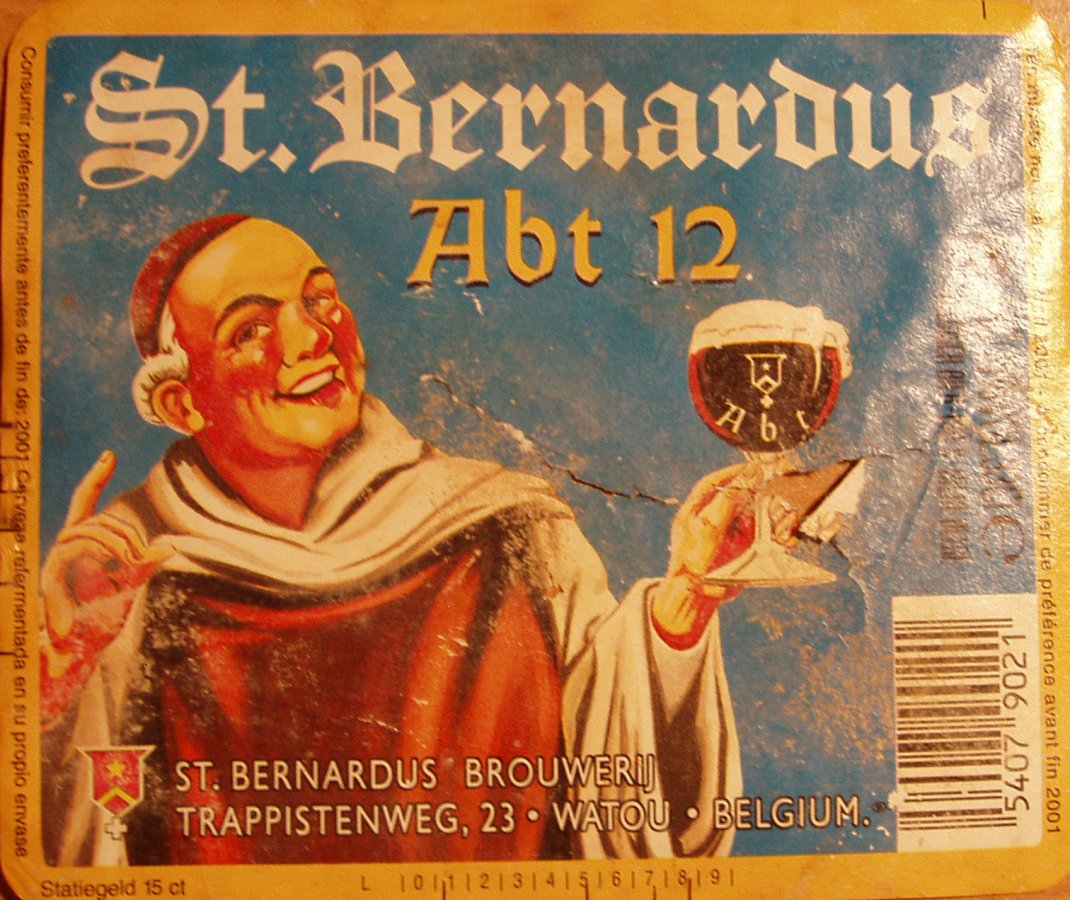 Bernardus Abt 12
Abbey ale brewed in the classic 'Quadrupel' style of Belgium's best Abbey Ales. Dark with a full, ivory-colored head. It has a fruity aroma, full of complex flavours and excels because of its long bittersweet finish with a hoppy bite. Worldwide seen as one of the best beers in the world.
Mama's Little Yella Pils
Oskar Blues' Mama's Little Yella Pils is an uncompromising, small-batch version of the beer that made Pilsen, Czech Republic, famous. Unlike mass market "pilsners" diluted with corn & rice, Mama's is built with 100% pale malt, German specialty malts, and Saaz hops. While its rich with Czeched-out flavor, its gentle hopping and low ABV make it a luxurious but low-dose refresher.
Avery Old Jubelation Ale
Avery's winter strong ale has a gorgeous mahogany hue, a hint of hazelnuts, and a finish reminiscent of mocha and toffee. No spices, just a perfect blend of five specialty malts. Cellarable for 2 years.
Houblon Chouffe Dobbelen IPA Tripel
A unique marriage between the English tradition of IPAs, the new American revolution of Imperial IPAs and the classic Belgian way of brewing. Houblon Chouffe, although very much hopped as it is, showcases the unique balance between a very strong IPA and a very special Belgian Tripel exclusively created for this ale (Big malty body, distinct dryness, expressive estery fruitiness